The Urban Development Authority (UDA) said it expected to complete the constructions work of the Housing Project for the Government Servants in "Oval View Residency" in Wanathamulla, Borella by March 2020.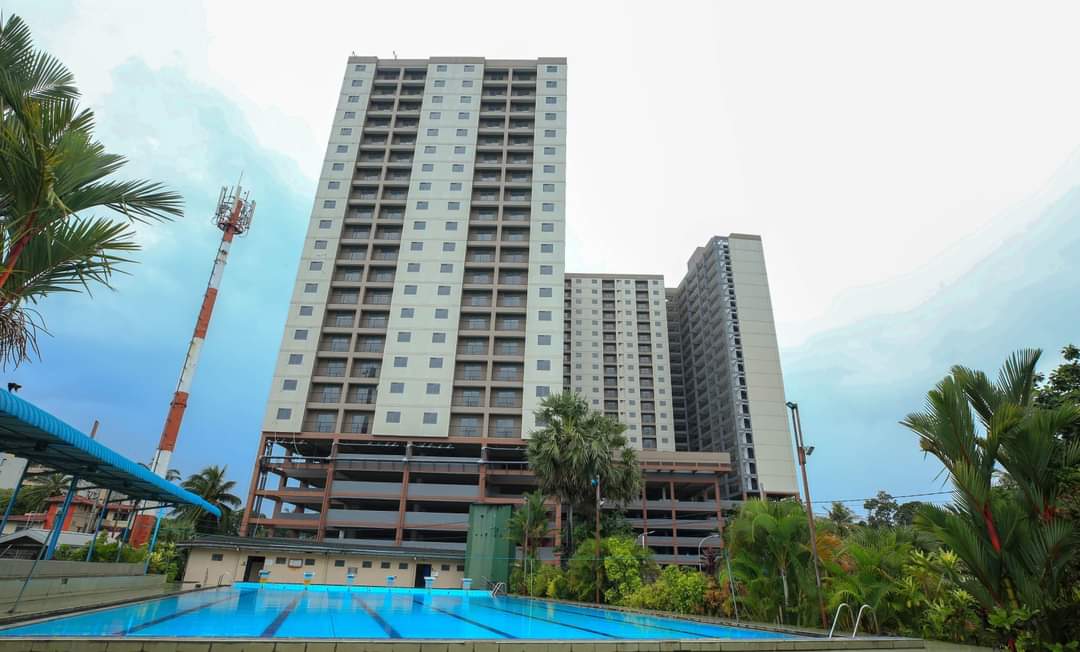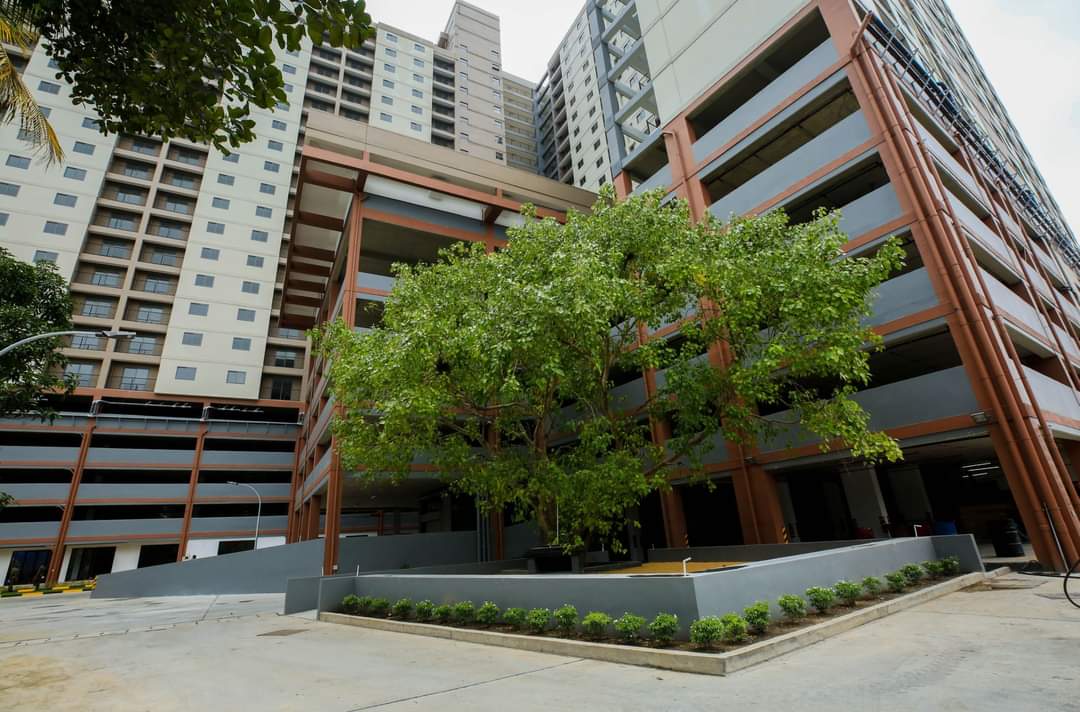 Current View of the Oval View Residency
Recently, Prime Minister Mahinda Rajapaksa who is also the Minister of Housing instructed the UDA to expedite the construction works of Housing Project.
The constructions of the housing complex consisting of 608 housing units, was delayed for one and half years during the period of last government and construction works have been expedited on the instructions of Prime Minister Rajapaksa, the ministry said.